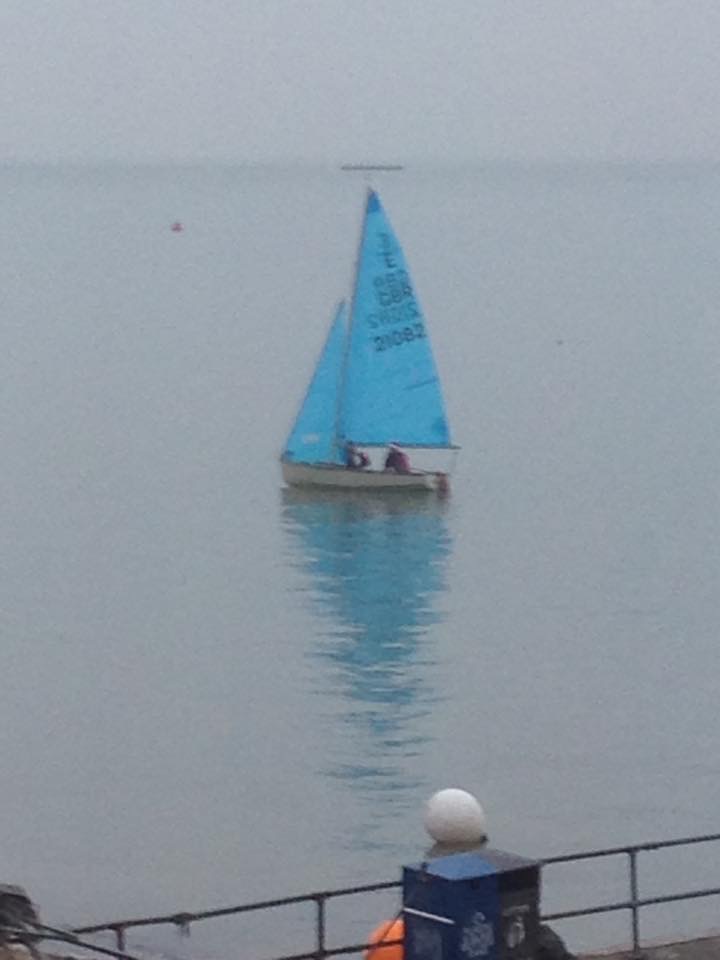 Leigh on Sea Sailing Club
The Brass Monkey Trophy 2016
By Steve Corbet



The 2016 Brass Monkey Trophy Race was held on Sunday 18th December – with the tides available around Christmas this year the race was moved from the traditional Boxing Day to a very foggy day with very light winds. Recent years have seen a succession of very windy races so to be greeted by a breeze that didn't exceed 9 knots was a surprise. As the wind was due west the start was from the normal club fixed line to the first of the special laid marks.

The 25 boat fleet was led by the ISO sailed by Nick Veitch form the Essex YC closely followed by John Charles in his RS300 and only visitor Mike Izatt in an RS 600, these boats lead away from the big group of Solos and Laser Radials as they tried to find the best way downwind. Alan Rogers lead the Solos with Colin Walker and Matt Tothill close behind, Daren Taylor was the leading LaserR at the end of the first round while other struggled with the lack of wind.
The race officer and his team in the race box decided to let the five fastest boats sail a third lap in a dying wind, while he finished the rest after two rounds. After calculating the average lap times for the whole fleet John Charles was declared the winner, Alan Rogers was second and Rob Tothill third.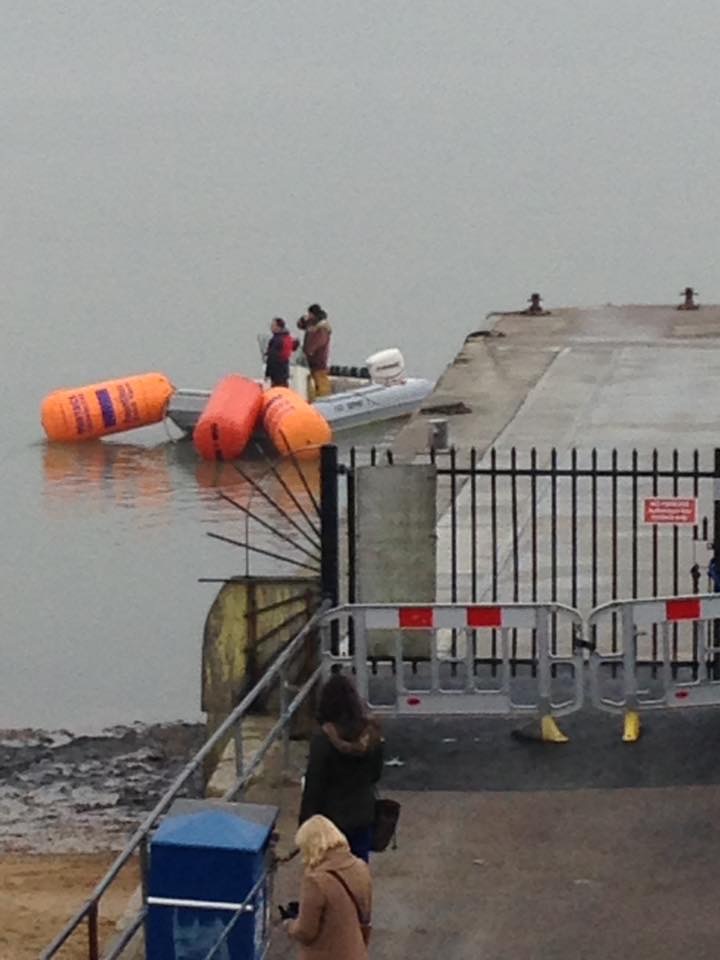 Photos by Terina Tink Phillips

Further photos are available on the club facebook site.
Click to see the
Brass Monkey 2017 Full Race Results.