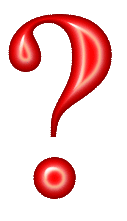 Start time 9 p.m. prompt.
Come earlier to get your brain into gear. Entry is free, but bring some pound coins for a special prize question and nibbles to keep your brain going.
Teams to consist of a maximum of 6 people over the age of 16 (you can have 20 kids on your team if you like!). Members are free to invite guests along, but must sign them in.
All drinks and some snacks, can be purchased at our reasonably priced bar!
Teams need to be registered by Thursday 18th May at the latest. Please contact Paul Knight via the contacts page to register your teams, either using your name or team name, or for further details.