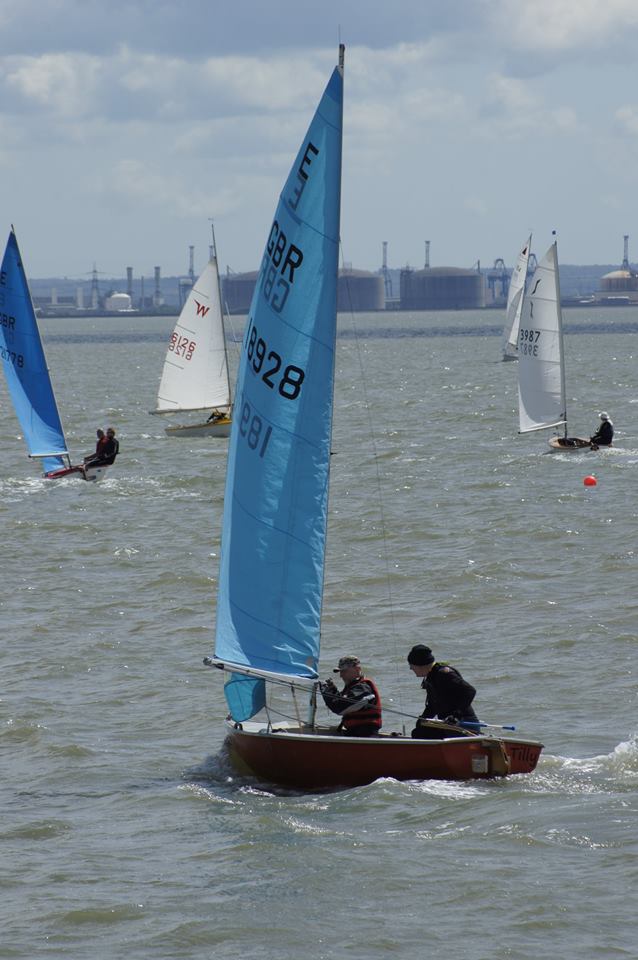 The LSC Enterprise Class will be holding its AGM on 11th March 2018. Start time 1100 hrs in the LSC Upper Saloon.
Details and reminders will follow nearer the time.
Non-enterprise owners and sailors are more than welcome.
If you just want to get involved in sailing at any level (no experience required), then come along!
Cheers,
Paul Knight.
[ Top ]