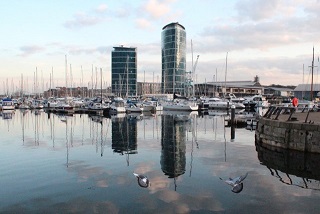 Proposed plan.
To sit in the Ray on Friday night (HW 22.42) after the Nore Race prize giving.

HW on Saturday is at 11.24 so I suggest we leave the Ray Saturday morning at 7am to make full use of the flood up to Chatham. Names on list by Sunday 26th June please.

Ian Burtonshaw (Cruiser Captain).