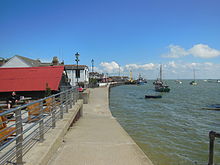 &nbsp&nbsp&nbspFrom 4pm - 6pm 'ish, join us at your club during the
&nbsp&nbsp&nbspBar stays open to members and their guests until they choose to go home (within reason!).
&nbsp&nbsp&nbspBurgers to munch and good beer & fizz to sup....
Can you please help us on the day? will you help us?
We a looking for helpers for a commitment of 45 mins of their time either in the bar or on the BBQ.
Please email me by using the contacts page or Facebook me if you are able to offer your support.
John Gayner.