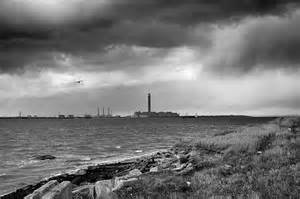 Come and watch the demolition of what remains of the Isle of Grain Power Station from the upper saloon at the club from 10:00 on Wednesday 7th.

Expected detonation is 11:00.

As well as a first class view of the demolition there will be sausage and bacon rolls to munch on.

Matt (Commodore).