T
he Old Leigh Regatta sailing races will take place on Saturday 17th and Sunday 18th September 2016
All race will start from a line off Bell Wharf and all signals will be made from the Club House Flag pole on the balcony.
Classes to race – Cadets (Under 18); Solos, Adult Handicap – all classes start together.
Saturday 17th September – Race 1 start 12:00; Race 2 as soon as possible after race 1
Sunday 18th September – Race 3 start 12:45; Race 4 as soon as possible after race 3
Race 3 is also the clubs Barts Bash Race in aid of the Andrew Simpson Charity – PLEASE WOULD ALL who take part in this race make a donation to the charity. You can either donate on line at
www.bartsbash.com
or in cash in the box on the bar at the club. PLEASE give generously.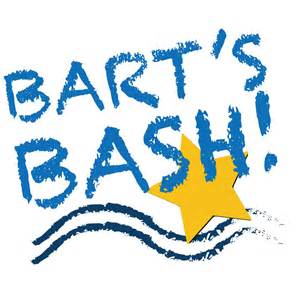 Sailing instructions are attached to this note and can be down loaded from the web pages.
Thanks Steve Corbet