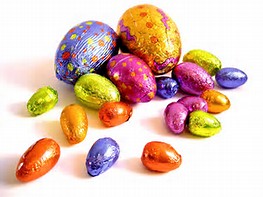 EASTER CRAFTS & EGG HUNT EASTER SUNDAY 1ST APRIL 2018
Start time 10:30 a.m. (TBC)
Open to all our LSC children, we will be putting on some fun Easter activities in the morning, followed by an Egg Hunt. If the weather allows, they may get to go for a sail in the afternoon, so bring some lunch with you! We'd like to know some numbers for this, so if you're interested in coming along or want to know more details, then please email Paul at This email address is being protected from spambots. You need JavaScript enabled to view it. or put your name and email address on the list by the bar..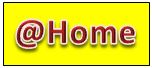 It's the Leigh Sailing Club "At Home" on 18th March 2018 incorporating the Commodores Cocktail Party.
It would be really good to see as many of you there as possible from 12:00 - 16:00.
Dress code is smart/casual and there's a free buffet - see you there.
Benfleet Yacht Club CCS Dinner Menu.

Crispy Vegatable Spring Rolls with
Thai Salard & Sweet Chilli Sauce
*****************************
Steak & Ale Pie
Or
Chicken & Mushroom Pie
Or
Vegetable Pie

Roast Potatoes & Seasonal Vegetables
*****************************
Berry Cheesecake & Cream
*****************************
Selection of Cheeses
*****************************
Coffee and Mints



If you have not already booked your place this is a reminder that the Annual CCS Dinner is at Benfleet Yacht Club on 10th March.

Please come and support this local combined cruiser event and join in with your fellow members and friends who enjoy the CCS series of cruiser races, guests of members are always welcome.

All this for just £17 per head!

We will be starting at 7.30 for 8pm. List will be going up on the notice board.

Ian Burtonshaw

LSC CCS Rep
Thank you to those that attended the fish and chips supper last night and to Nick and Sue for providing the food. If you are interested in the Antares charts, this is the link: http://www.antarescharts.co.uk/
John Charles
As part of an effort to tidy up the trailers on the prom I have moved trailers that cannot be identified to the east end of the area with the trailers. If one of these belongs to you, then please could you mark it and let me know. Next step will be to put notices on them and then dispose of them after a suitable time has elapsed. John Charles, This email address is being protected from spambots. You need JavaScript enabled to view it.
[ Top ]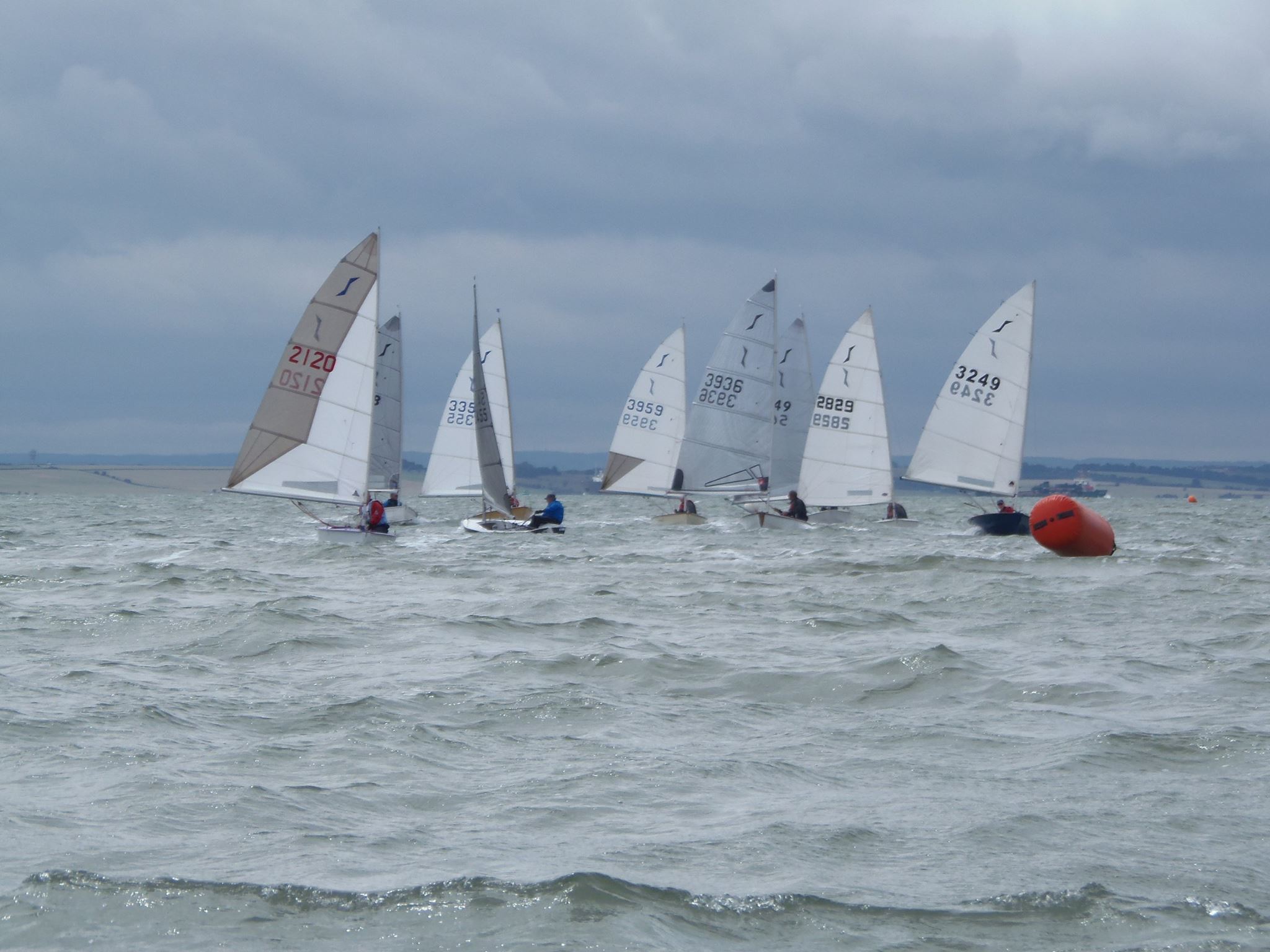 Dear All,
Wishing you a Happy New Year, and a prosperous and healthy 2018.
The LSC Solo Class will be holding its AGM on 11th February 2018. Start time 1100 hrs in the LSC Upper Saloon.
The meeting will provide an opportunity to discuss any matters relevant in the year ahead.
So, if you can give some thought to topics that you would like raised, these will be included in the Agenda. Please email me with your considerations by 31st January 2018.
One point for consideration is the election of a new LSC Solo Class Captain. After three years I will be stepping down in order for somebody else to take over with fresh ideas.
Happy Sailing
Robin
[ Top ]
Saturday Feb. 3rd
19:30 Fish and Chips in upper Saloon (Bar will be open)
20:15 Slide show in lower saloon
If you wish to endulge in fish and chips, please put you name down on the list by the bar. Fish & Chips is £6 per head (sold at cost!)
There is no need to sign-up if just coming to the slide show.
[ Top ]