Coming Soon:
On Saturday 21-04-2018
Dinghy: EOD Spring 1

HW: 17:06 HT: 5.40 Start Line: EYC
EOD: 16:00

Note that the bar is normally open
Friday 8-11 & Sunday 12-4
unless otherwise stated.
The second session on the update on the racing rules will be on Friday February 10th 20:30; Further rules quizzes and a look at the requirements of a protest committee.There will also be some rule 64 (propulsion) videos. It is not necessary to have attended the first session. It is hoped that these will suit people who are experienced racers and those recently starting to race.
John Charles
Leigh Sailing Club is hosting the annual prize giving and social evening on Saturday 21st January 2017, 8-11pm to celebrate the clubs achievers for 2016.
Everyone is welcome! So please come down to the club and join in the celebrations with those who have won a prize during last years sailing season. It might even give you an idea or two about which trophies you want to try and win this year!!!. Should be a great night!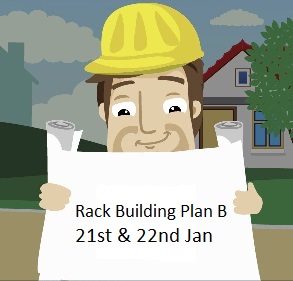 Many thanks to all those who have come down so far and helped out with the work to the big slipway on the west racks. We are making great (if rather damp and muddy) progress. Next weekend we will have to move 70 new lengths of timber from the cage to the racks and fix them to form the new slipway.
If you can spare any time on either or both of the above dates please come down and help out. If you have a cordless drill you would not mind using that would be much appreciated.
We will be starting at 9am both days.
Any queries contact Tim Wright 07946 474307
A lot of you are already aware that we have some major work to carry out on the big slipway on the West Racks. This will involve a number of working parties so if you can help out at all it would be much appreciated.
The proposed work dates are:
Saturday 7th January
Sunday 8th January
Sunday 15th January
Saturday 21st January
Sunday 22nd January
There will be more dates to follow so please keep an eye on the website and the noticeboard.
If you can help out on any of these dates please put your name down on the list on the board in the clubhouse.
Thanks
Tim Wright
Rack Officer 07946 474307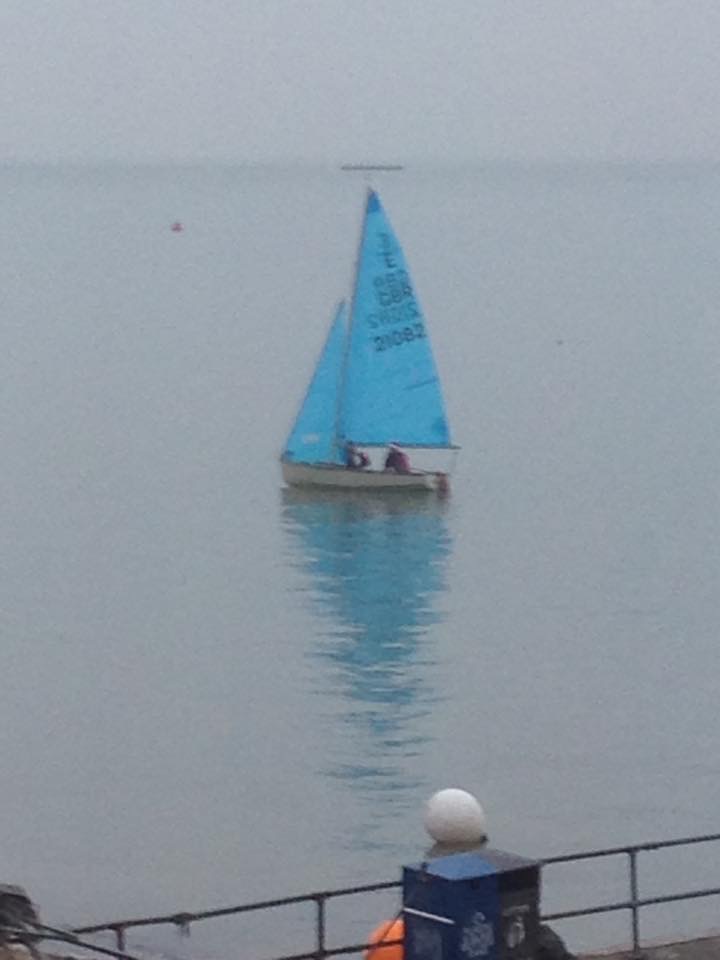 Leigh on Sea Sailing Club
The Brass Monkey Trophy 2016
By Steve Corbet



The 2016 Brass Monkey Trophy Race was held on Sunday 18th December – with the tides available around Christmas this year the race was moved from the traditional Boxing Day to a very foggy day with very light winds. Recent years have seen a succession of very windy races so to be greeted by a breeze that didn't exceed 9 knots was a surprise. As the wind was due west the start was from the normal club fixed line to the first of the special laid marks.

The 25 boat fleet was led by the ISO sailed by Nick Veitch form the Essex YC closely followed by John Charles in his RS300 and only visitor Mike Izatt in an RS 600, these boats lead away from the big group of Solos and Laser Radials as they tried to find the best way downwind. Alan Rogers lead the Solos with Colin Walker and Matt Tothill close behind, Daren Taylor was the leading LaserR at the end of the first round while other struggled with the lack of wind.
The race officer and his team in the race box decided to let the five fastest boats sail a third lap in a dying wind, while he finished the rest after two rounds. After calculating the average lap times for the whole fleet John Charles was declared the winner, Alan Rogers was second and Rob Tothill third.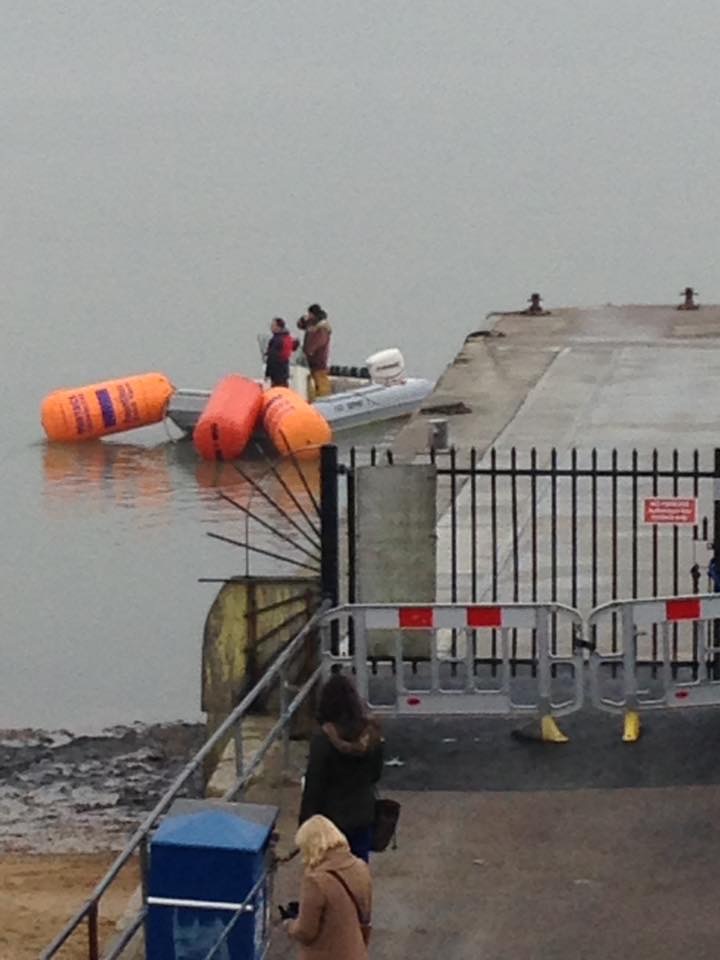 Photos by Terina Tink Phillips

Further photos are available on the club facebook site.
Click to see the
Brass Monkey 2017 Full Race Results.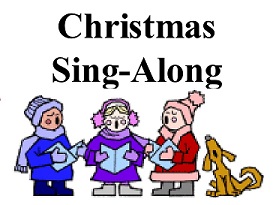 Christmas sing-a-long in the lower saloon around the fire with live piano accompaniment.
Enjoy Mulled and Minced Pies to get your Christmas started – all welcome and free entry.
Please arrive at 19:00 and get yourself settled for a 19:30 start to an entertainment phenomenon that's simply irresistible fun. The bar will be open before, during and after.
Sunday 18th December. LSC presents the 2016 Brass Monkey Race
Start time 14:00 from the club start line.

Race will last about 75 mins results on an average lap basis.

Open to all dinghy and catamaran classes

Entry fee £10 per boat

Contact Steve Corbet for further details on Scorbet @btinternet.com

Sailing instructions as below.
.