Coming Soon:
On Saturday 21-04-2018
Dinghy: EOD Spring 1

HW: 17:06 HT: 5.40 Start Line: EYC
EOD: 16:00

Note that the bar is normally open
Friday 8-11 & Sunday 12-4
unless otherwise stated.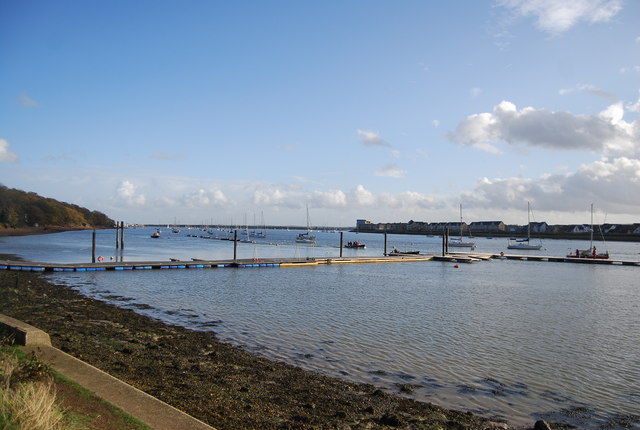 Last cruise of the season will be to the Medway Yacht Club on the 8th and 9th of October.

Could anyone wanting to join us please text me on 07910503743 with the boats name, length and the number of people are dining in the evening.

Looking forward to seeing a good turnout again.

Thanks

Ian burtonshaw (Cruiser Captain)
Queenborough Race & Buffet 24th September 2016
Don't forget the CCS Queenborough Race with the end of season buffet to follow in the Queenborough Yacht Club.
High Water:19:18; Height:5.18;

Start Line TBA
Map is attached in case you can't find it as the chimney's gone!!
Ian Burtonshaw (Cruiser Captain).
T
he Old Leigh Regatta sailing races will take place on Saturday 17th and Sunday 18th September 2016
All race will start from a line off Bell Wharf and all signals will be made from the Club House Flag pole on the balcony.
Classes to race – Cadets (Under 18); Solos, Adult Handicap – all classes start together.
Saturday 17th September – Race 1 start 12:00; Race 2 as soon as possible after race 1
Sunday 18th September – Race 3 start 12:45; Race 4 as soon as possible after race 3
Race 3 is also the clubs Barts Bash Race in aid of the Andrew Simpson Charity – PLEASE WOULD ALL who take part in this race make a donation to the charity. You can either donate on line at
www.bartsbash.com
or in cash in the box on the bar at the club. PLEASE give generously.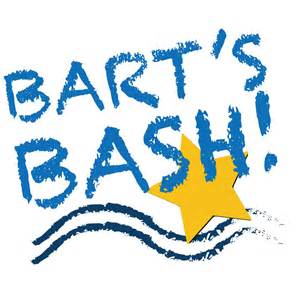 Sailing instructions are attached to this note and can be down loaded from the web pages.
Thanks Steve Corbet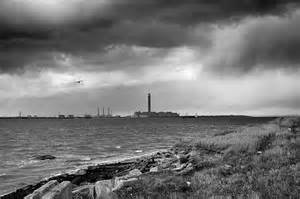 Come and watch the demolition of what remains of the Isle of Grain Power Station from the upper saloon at the club from 10:00 on Wednesday 7th.

Expected detonation is 11:00.

As well as a first class view of the demolition there will be sausage and bacon rolls to munch on.

Matt (Commodore).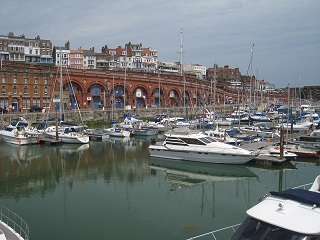 Those interested in the Bank Holiday trip to Ramsgate this year should gather around 7am on the water. HW on the Saturday is at 8:21, Height 4.99
Ian Burtonshaw (Cruiser Captain).
It is with sadness that we have learned of the passing on of Terry Cotgrove on the 3rd August.
The Club's sympathies go to Sandra, Mark and Zara and to Terry's friends and wider family.
Terry was a club member for nearly 50 years and was sailing right to the end of his struggle with illness.
Funeral will be 12:00 Monday, 22nd August at the crematorium and afterwards at the clubhouse.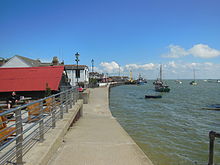 &nbsp&nbsp&nbspFrom 4pm - 6pm 'ish, join us at your club during the
&nbsp&nbsp&nbspBar stays open to members and their guests until they choose to go home (within reason!).
&nbsp&nbsp&nbspBurgers to munch and good beer & fizz to sup....
Can you please help us on the day? will you help us?
We a looking for helpers for a commitment of 45 mins of their time either in the bar or on the BBQ.
Please email me by using the contacts page or Facebook me if you are able to offer your support.
John Gayner.